Fiber Optic Tools- Fiber Termination Tools- Fiber Termination Tools
American Data Supply Is Your One Source For All Your Fiber Optic Tools-Data-Fiber Optic Termination Kits
American Data Supply carries an assortment of fiber optic sleeves that are pre-shrunk ends allowing only one fiber Ooening-fully Encapsulated Pins -
GR-1380 Compliant -GR-326-CORE & Telcordia GR-1081-CORE requirements.
Colored Fiber Optic Sleeves

Sleeve Brochure & Specifications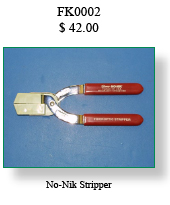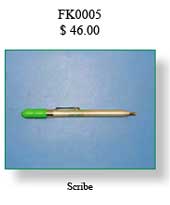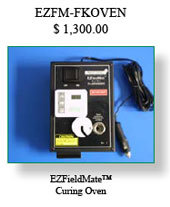 LOW PRICE GUARANTEE:
American Data Supply will NOT BE UNDERSOLD. Just provide us with a written quote from any US competitor and American Data Supply will MEET or BEAT their price!
Call Us For Additional Details At (866) 342-3721
Sprint PID's

1*Reel Cleaner Cassette P/N NOSKCRC-0000087073
2* KleanCore Reel P/N NOSFCRR-0000087074
3* FiberSwiper PN FIBERSWIPER-0000087076
4* Keancore Cletop Replacement Reel-P/N NOSCLERR-0000087075
5* Fiberswiper Replacement Cards-P/N-FIBERSWIPER-RC6-0000087077
6* EZ Field Termination Kit -P/N EZFK-KITSC-0000097951
7* SC/UPC EZFM Connector Kit P/N EZFM-R50SCUKIT-0000097953
8* SC/APC EZFM Connector Kit P/N EZFM-R50SCAKIT-0000097952

SBC PID's

FIBERSWIPER 400166898

FIBERSWIPER Replacement Cards 400166898
Additional Links ------
We're here to help you solve your business challenges and increase your ability to meet your own customers' growing expectations from their telecommunications service providers.